The 59th Ottoville Park Carnival is ready to bring you some of the best in the region's entertainment!
Saturday we welcome one of Ohio's original and best 80's tribute band 1988 to our stage.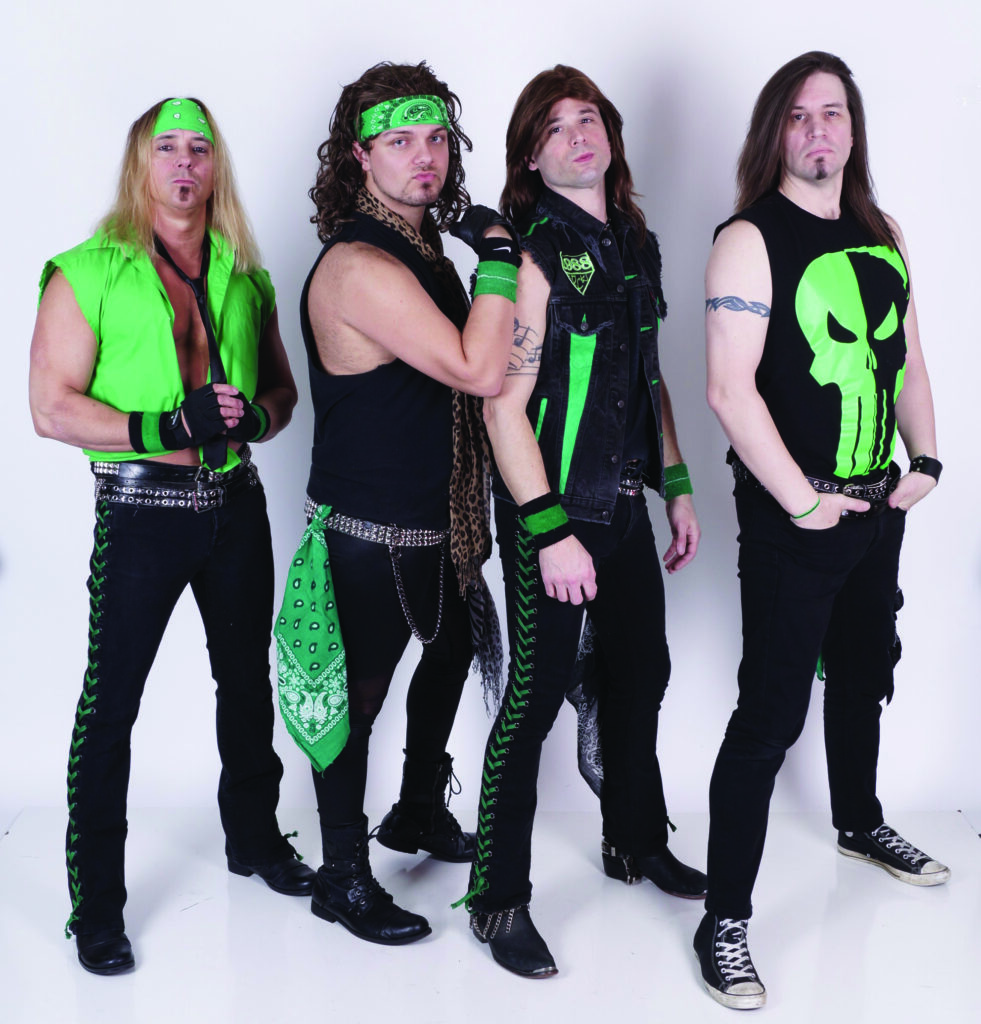 1988 performs the danceable and head banging "big hair" hits of the 80's. While other groups have chosen to present themselves in a clown-like fashion, 1988 has stayed true to its 80's roots by paying respectful tribute to bands like Bon Jovi, Def Leppard, Poison, Motley Crue, Guns-N-Roses, and even Journey. 1988 recreates a show one might have seen on Hollywood's Sunset Strip at the height of the 80's Metal era.
1988 focuses on pleasing the crowd by playing danceable material without straying too far from the 80's Hard Rock theme. Of course, the 80's were known for their "monster ballads", and there is no shortage of them at a 1988 show. The band plays several of the biggest ones every night. Not to ignore the aficionado, 1988 also throws in the head banging classics by Quiet Riot, Twisted Sister, Europe, Scorpions, and others.  They will be entertaining on stage Saturday from 8:30 to 11:30.  For additional information check out their web page http://www.1988rocks.com/
Come for a pre-game warmup to our main event in the beer tent. If your looking for a party, look no further than Ottoville Park Carnival on Saturday, 4-7 pm in our beer tent with Northwest Ohio's newest party band Last Call Saints.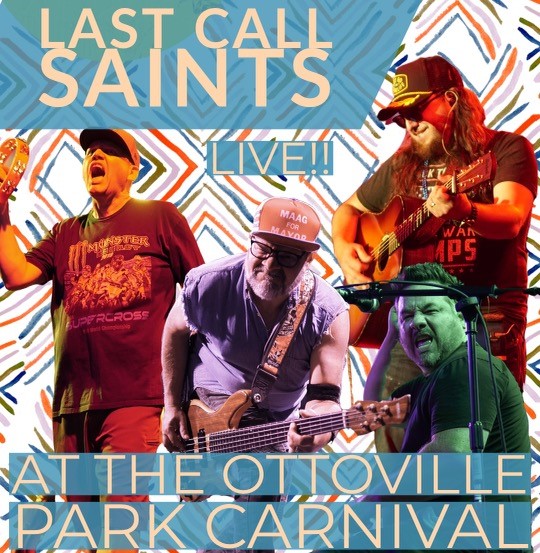 80's, 90's rock not your thing…then be sure to come back Sunday evening as we top off our event with a band that has played at our beer tent the last 2 years and is a crowd favorite. Dukes on Grand will be playing some of the latest hits from 6 – 8 pm Sunday.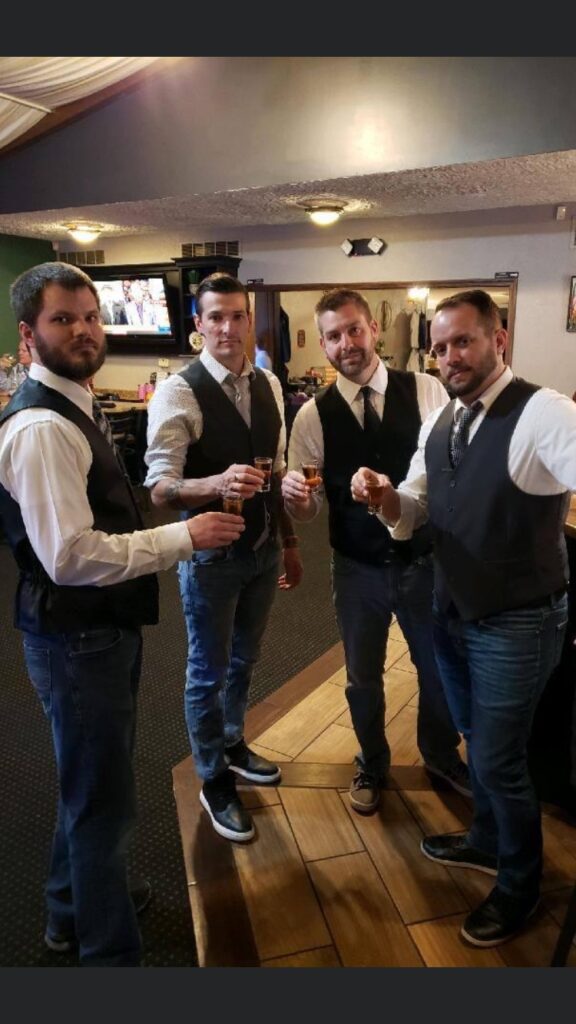 If that's not enough…stick around for The Hubie Ashcraft Band taking main stage at 8:30 pm. Sure to please young and old alike.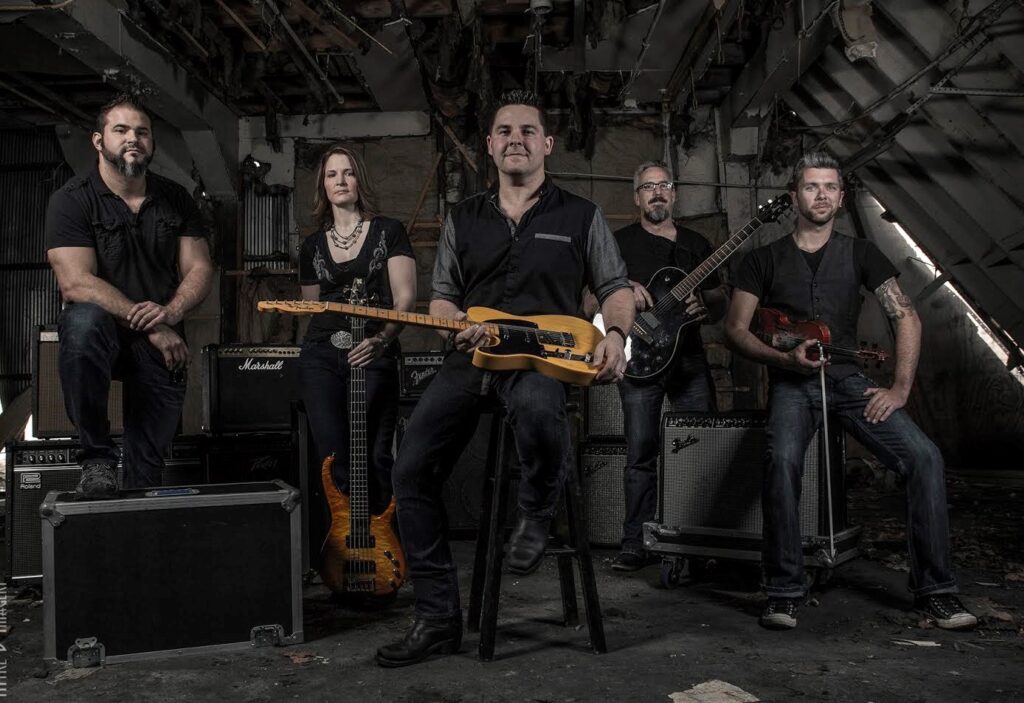 The Hubie Ashcraft band is widely known for playing energetic live shows that include elements of Rock, Americana, and Country all infused with pop sensibilities, authentic lyrics, and soul.  Hailing from Ft. Wayne Indiana, with roots in Nashville Tennessee, Ashcraft was recognized by the music community in Fort Wayne, IN by receiving the coveted Whammy Award for Best Country Group in 2013, 2014, and 2015. Ashcraft was also awarded Best Live Performer in 2015.  For more information or other tour dates, check out their website https://www.hubieashcraft.com/home.
Doing our part to ensure your safety, we will be providing free Taxi rides home again this year from 10 pm – 1 am on both nights. Be sure to check out more information on their websites, facebook pages and twitter feeds. More details can be found by clicking on the links below their pictures.
Looking forward to seeing all of you this Labor Day Weekend, Saturday September 4th and Sunday September 5th!
2021 Park Carnival Committee