Less than 30 days until Labor Day and we are excited to announce two great line ups for you at this years 55th Ottoville Park Carnival…absolutely FREE!
We're excited to bring another band from the Fort Wayne area to our event! Playing a variety of covers in classic rock and modern country, the band Reload is gaining momentum in and around the Fort Wayne region, including Michigan and Ohio. The band will be playing from 9:00 pm to Midnight on Saturday. You can find more information about the band on their Facebook page https://www.facebook.com/fwreload/ or http://www.reloadrock.com.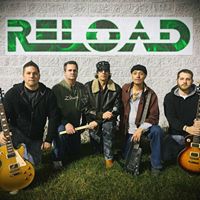 Back by popular demand, YGIC is back on Sunday! Taking stage at 9:00 pm and playing until Midnight, Your Generation in Concert is sure to entertain all music enthusiasts. Made up of some of the best musicians and vocalists around, Your Generation in Concert presents a perfect balance of music covering six decades of American and British rock/pop songs, while providing a high energy award winning stage show. Come join them as they rock the Ottoville Park Carnival.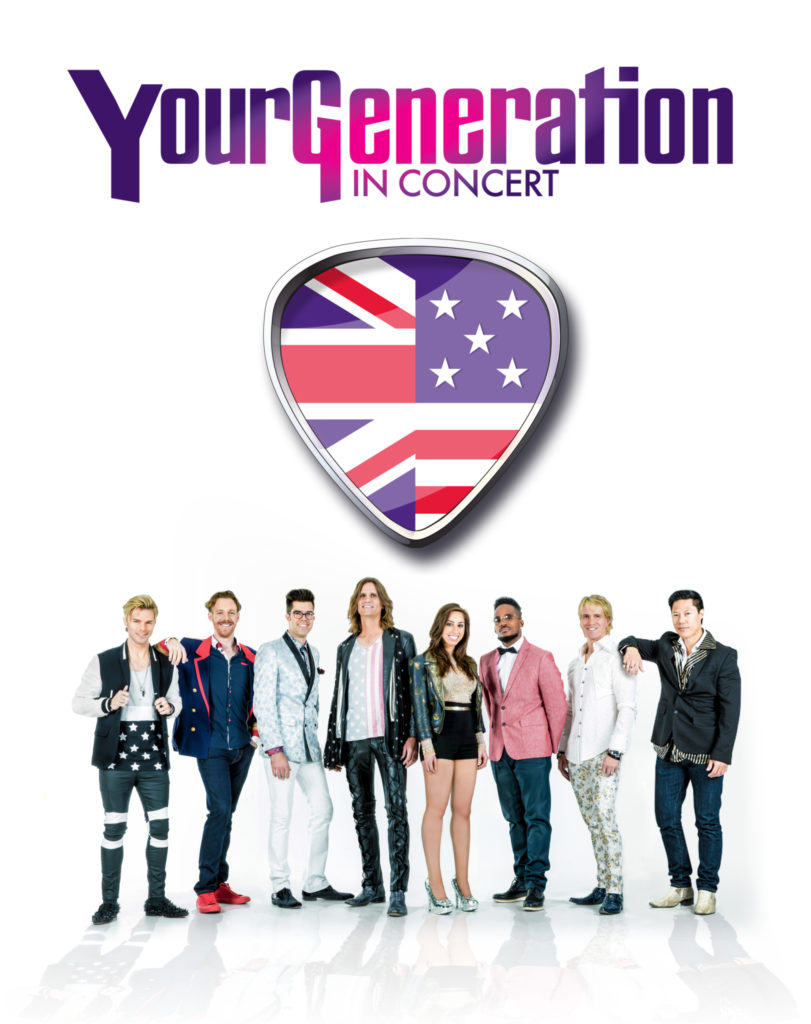 Doing our part to ensure your safety, we will be providing free Taxi rides home again this year from 10 pm – 1 am on both nights. Be sure to check out more information on their websites, facebook pages and twitter feeds. More details can be found by clicking on the links below their pictures.
Looking forward to seeing all of you this Labor Day Weekend, Saturday September 2nd and Sunday September 3rd!
2017 Park Carnival Committee